Expansion joint is very essential in building to reduce the cracks because of thermal variation. Bureau of Indian standard fixed the some length of buildings above which the one or more expansion joint is required in building.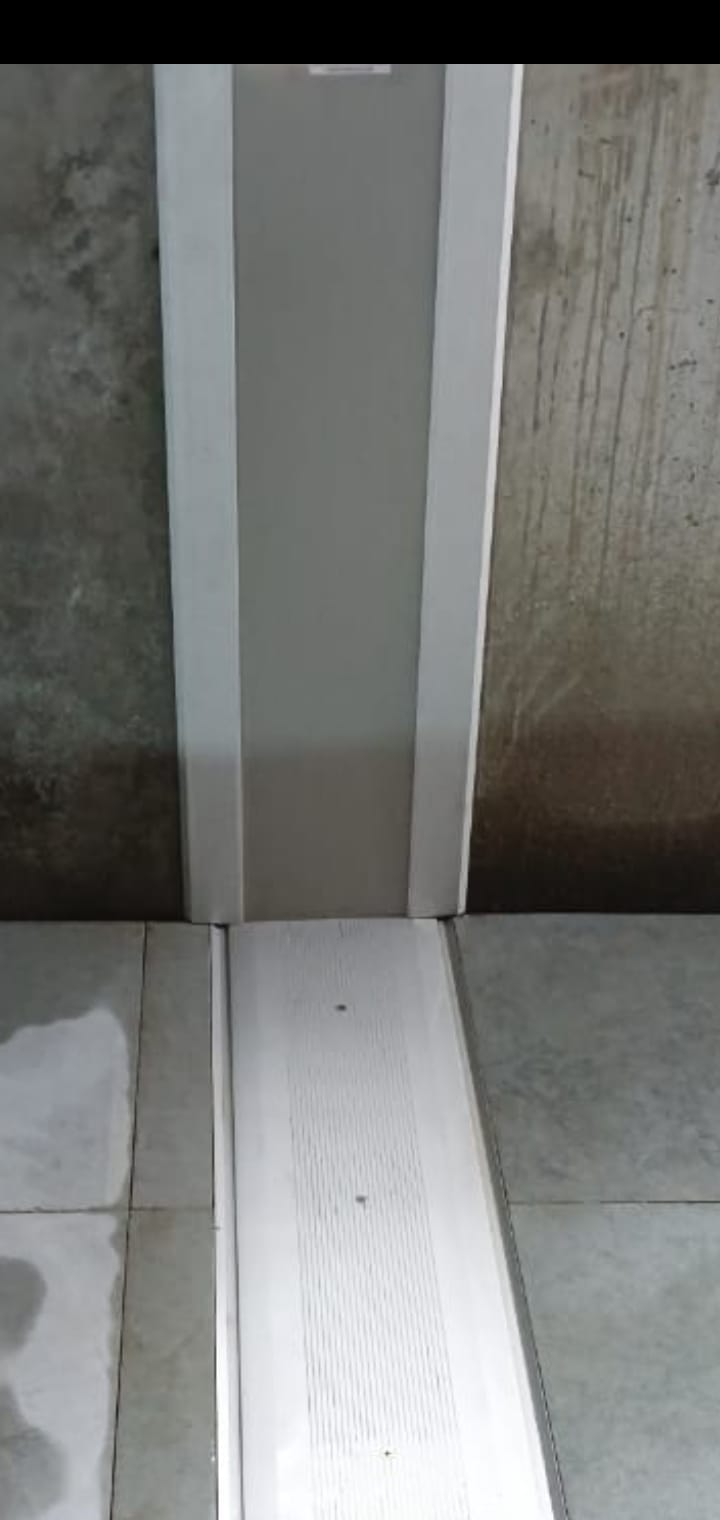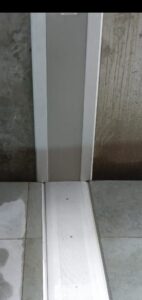 An expansion joint is provided in concrete to authorize the movement of structural elements due to temperature, moisture & other changes.
It recognize concrete structure to expand or contract due to thermal variation without causing stress, which can lead to reduce the cracking in a building.
Expansion joints break the long concrete structure in separate parts that help to prevent the transformation of earthquakes vibration on other parts of buildings.
If an earthquake occurs, the long structure act as a two or more dissimilar structure due to expansion joints.
It is also known as movement joints, can be use not only in buildings but also in bridges, sidewalks, railway tracks, piping systems, ships, and other structures. Expansion joints can be incorporated into various building parts to supply complete separation like floors, ceilings, walls, roofs, and facades. They can be placed floor-to-floor, floor-to-wall, wall-to-wall, ceiling-to-ceiling, ceiling-to-wall, roof-to-roof, or roof-to-wall.
It may serve more than one "joint" purpose at the same time. Generally, these joints isolate a frame into a series of segments with sufficient joint width to allow the building's thermal expansion. By isolating the segments, expansion joints also recognize relief from cracking due to contraction and therefore act in a dual role an expansion and a contraction joint.
Where are expansion joints required?
Expansion joints are awaited to fulfill certain criteria like:
Having high load-carrying volume (e.g. vehicle wheels load)
Water tightness in the joint and its link at each side to prevent leaking.
Suitability for pedestrian traffic (e.g. with high-heeled shoes)
Resistance to aggressive substances
Reducing vibrations in provision where delicate goods are being transported (e.g. in glass factories)
Should be eye-pleasing.
Types of Joints
Interior Floor Joints
Exterior Floor Joints
Interior Wall/Column Celing & Exterior Wall
Parking Joints
Architectural expansion joints recommended in:
Commercial Buildings , Residential Buildings.
Hotels, Hospital, Institutional Building, Offices.
Educational buildings.
Airports.
Metro stations & Railway stations.
Parking, Podium structures.
Stadium.
Place order/enquiry