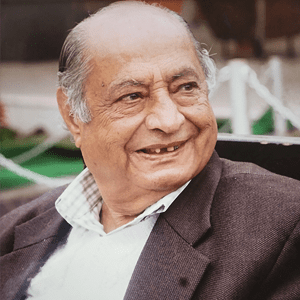 Late Shri. P.C. Balwani
(Our Inspiration)
A civil engineer by profession, he made this company grow in leaps and bounds through his sheer hard work, tremendous efforts, charisma, dynamism, personality, strength of character & courage. He always
believed, "Our greatest asset is a satisfied customer, so give the customer exactly what they want and create benchmarks in quality parameters."
Mr. Deepak Balwani
(Managing Director)
Our Chairman and Managing Director joined the business in 2004 after completing his Bachelor's Degree in Civil Engineering. A hands-on leader, Mr. Deepak has been instrumental in leading the company into various
construction specialties products, Agriculture & Hotel Business. His service-oriented approach has led the company to develop a strong customer service focus and a network of trained and capable professionals. As a technocrat, he continues to deliver new products and applications to the company.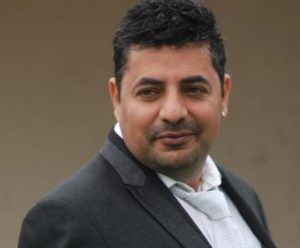 He has in his name the patented Design of Monolithic Edge Beam section for Strip Seal & Modular expansion Joint which does not require any machining in a groove to hold rubber strip Seal.
Do you have any questions?
Our Management