DECG International is having a well-equipped infrastructure and is a leading ISO 9001 : 2015 & ISO 14001:2015 Certified Company engaged in the manufacturing of high-end quality Bridge Bearings, Bridge Expansion Joints & Building seismic Expansion Joint systems, MS Casting, Rubber products, and steel girders and other heavy fabrication work.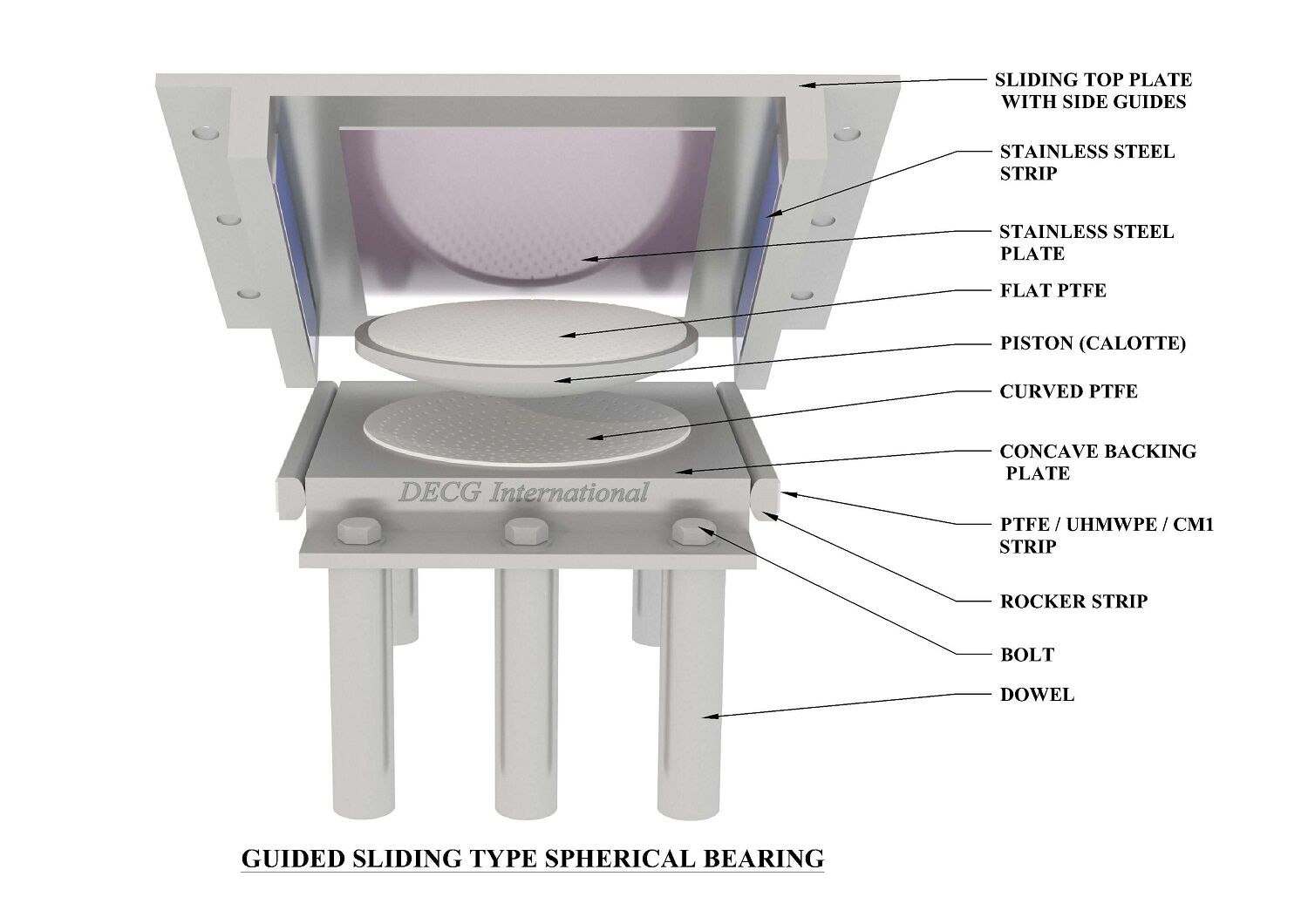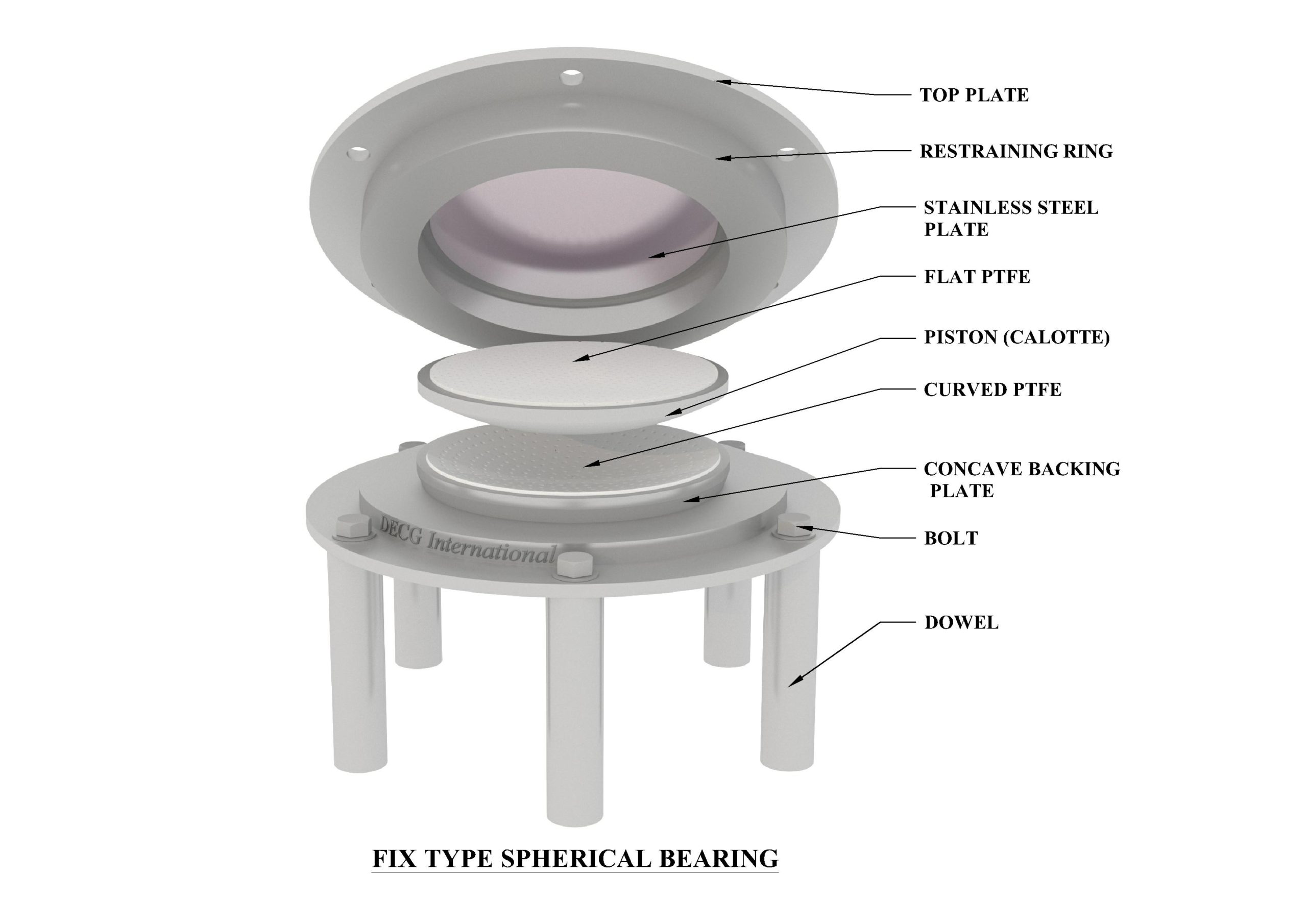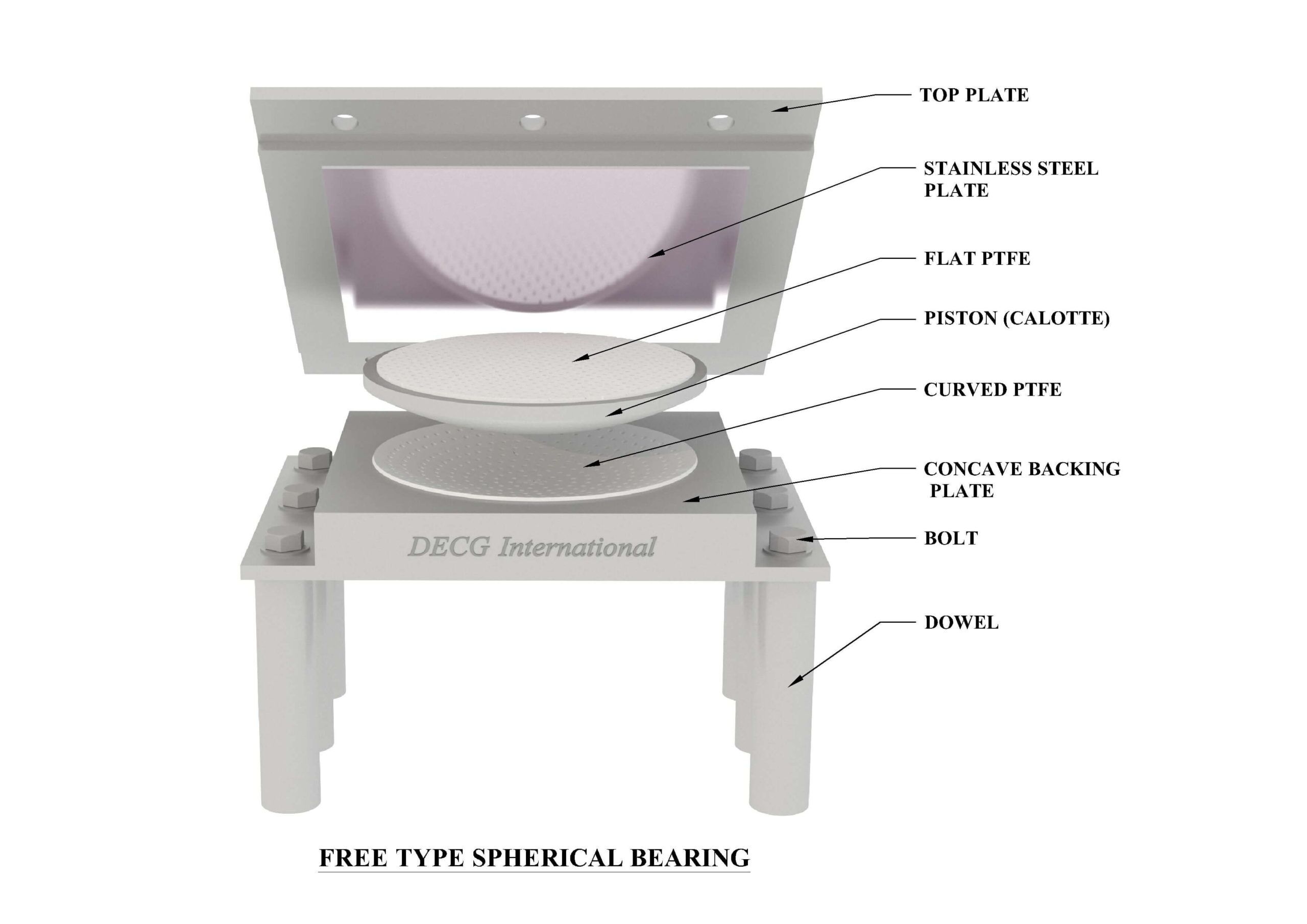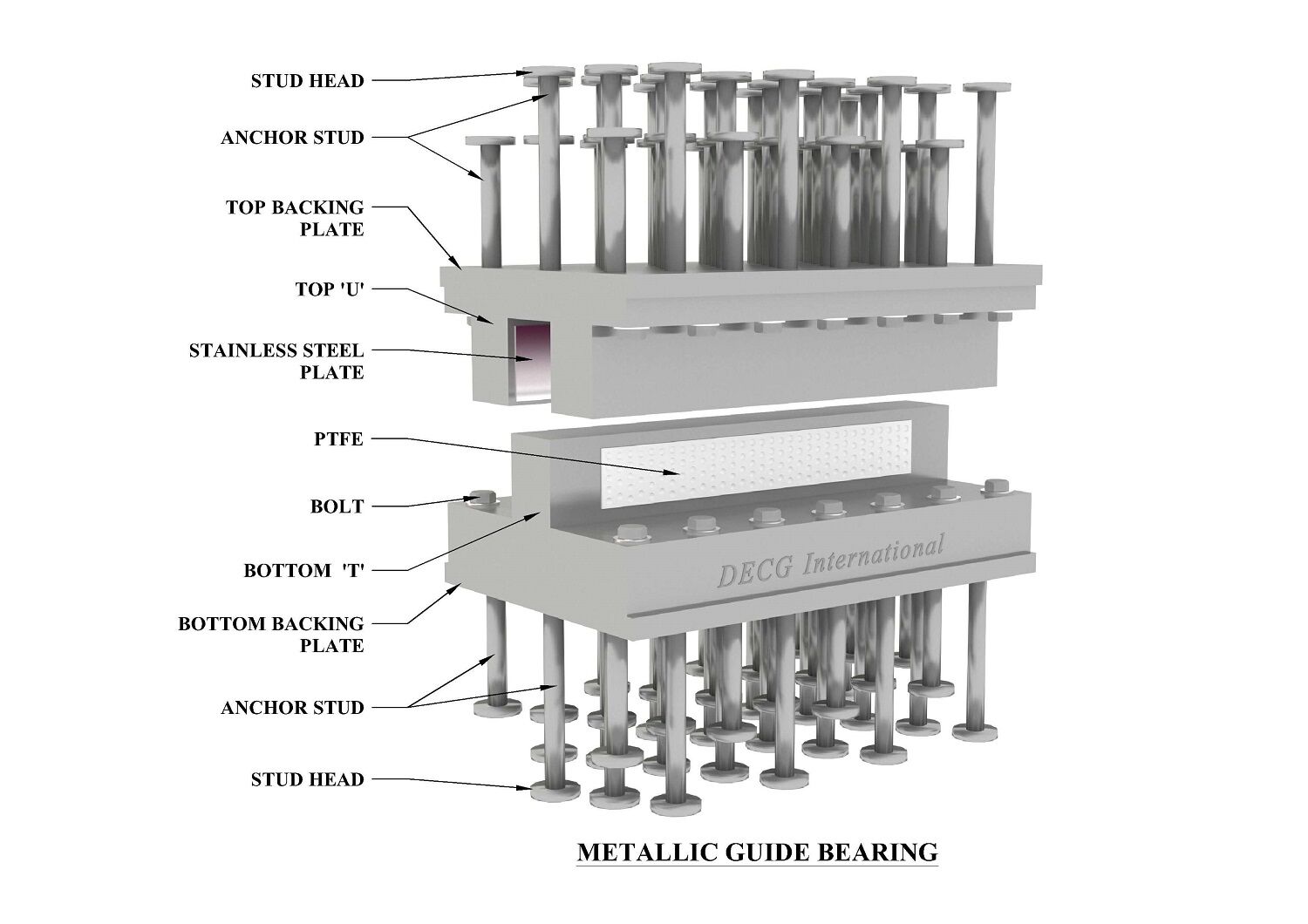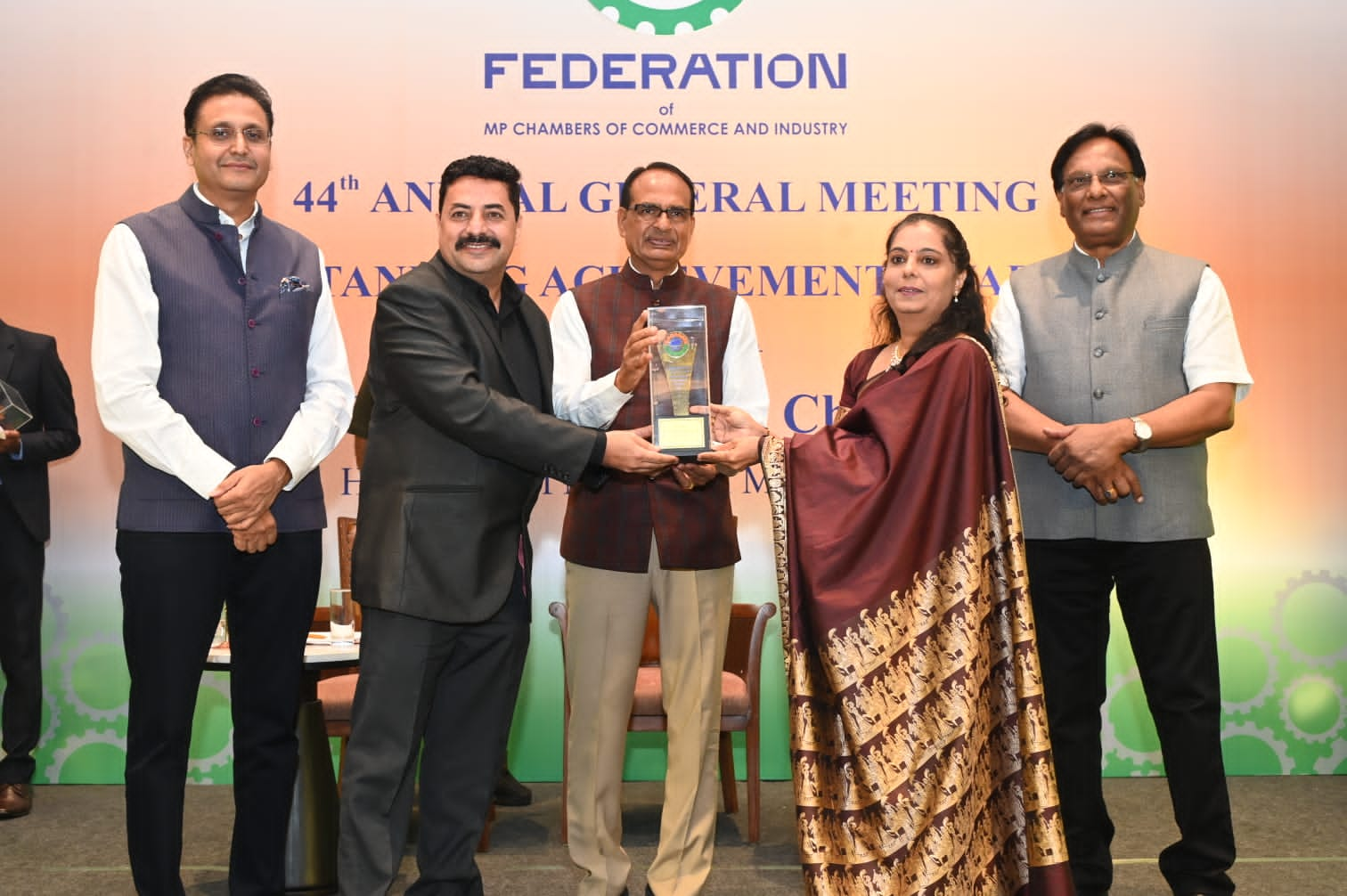 DECG International has been awarded for the entrepreneur of the year 2022-23 by the Chief Minister of Madhya Pradesh.
DECG International has been awarded by Chief Minister of Madhya Pradesh for best work culture and best manufacturing practice adapted for year 2020-21.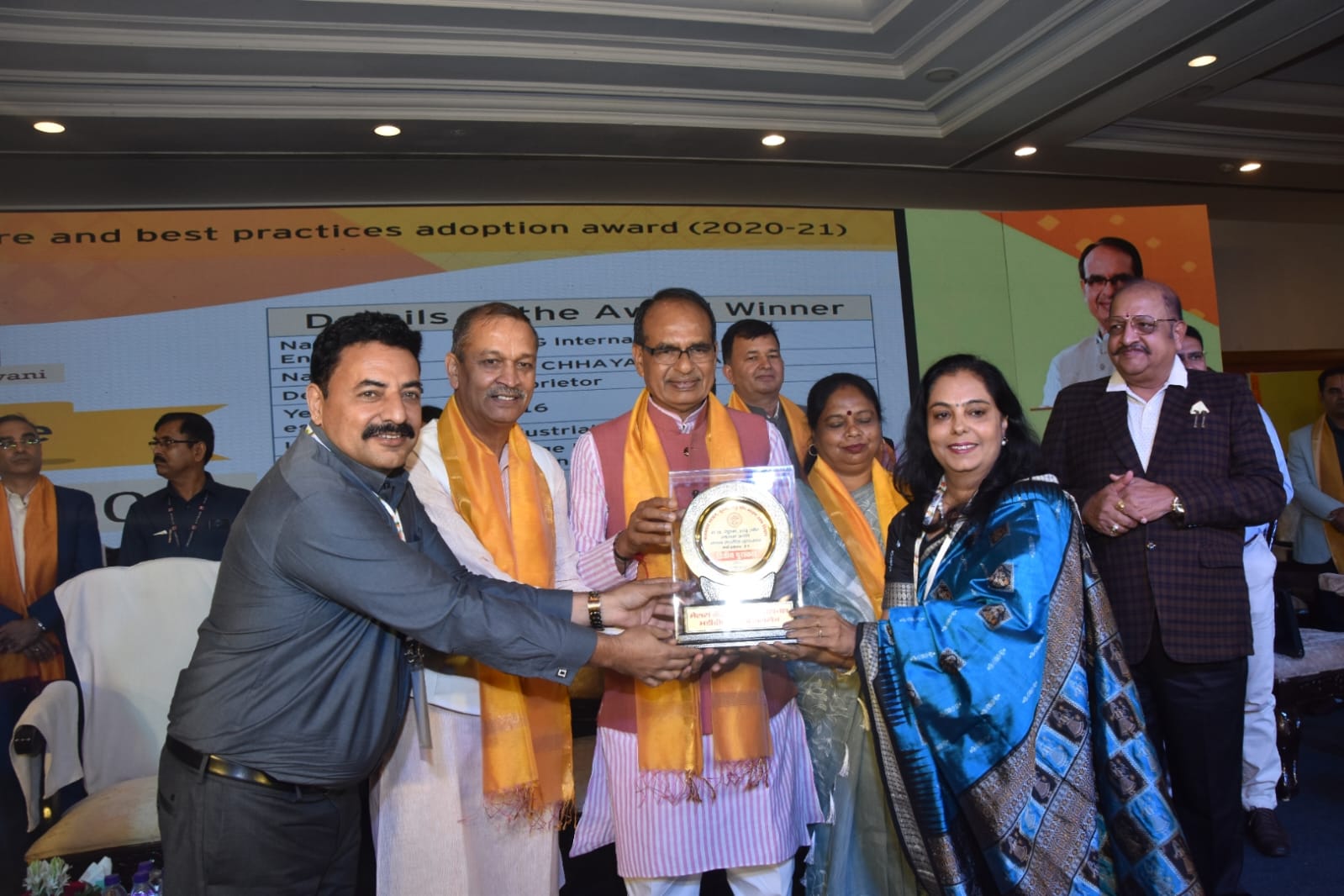 Why us?
We, at DECG are committed towards excellence through innovation, conservation and quality execution of the projects. We provide total engineering solutions relating to specialty products, be it design, manufacture, supply, installation of the system, not only with state-of-art technology but also with integrity & professionalism. We are well equipped with all required Manpower, Materials & tools and plants for regular & specific works Our products are approved by NHAI,CPWD, PWD, METRO RAILS, Electrical, Railways and various other departments, So whenever you need any of our products .." Just call our well qualified, experienced & dedicated "Our Team" and they shall respond honestly within 24 hours and believe in us "we are your true project partners".
Our Skills
Today DECG International having more than 300 Technical and non technical staff with ultramodern corporate office of 6000sqft with manufacturing unit 1,70,000 sqft having in-house MS casting unit, Rubber Moulding, FRP Rods & profiles, Sheared studs, Automatic Shot blasting Machine, Fabrication facility for Stainless Steel, Aluminum apart from Mild Steel. Our team includes highly qualified and experienced Bridge Bearing Designers, Matured production& Marketing managers in each Department. DECG International having world class in-house R&D & Testing laboratory.
Our Strength
Location : located on Bhopal- Hoshangabad (NH-46) Highway, Mandideep Industrial Area, well connected by Road, Rail and Air approx. 15 kilometers from the capital city Bhopal, Madhya Pradesh.
Area of Factory : 1,70,000 square feet. & Office : 6,500square feet.
Debt free company.
World-class fabrication & machining facility with range of MIG, TIG, ARC Welding, Nelson studs Welding Machine up to 25mm & Shearing Machine, CNC plasma cutting, CNC VTL, Plano Millers, Milling machines, Radial Drills and automatic drilling and Tapping machines.
Fully Automatic Shot blasting Machine.
In-House Mild Steel casting Plant can supply 200MT per month.
In house Rubber Molding plant with large automatic digital molding press of size : 1200 mm x 800 mm.
The Fabrication workshop is well equipped with 8Nos. of EOT Cranes of capacity up to 20 MT.
In house state – of – art laboratory of 1000square feet in which we can test all metals & rubbers and Bridge Bearings up to 3000 MT vertical load.
Do you have any questions?
Our Company